All professionals at Wilson & Patel Dental Care maintain the highest levels of accreditation and pursue ongoing education to stay abreast of the latest trends in the medical field. Read on to learn more about our staff's experience and training.
---
Meet Our Assisting Team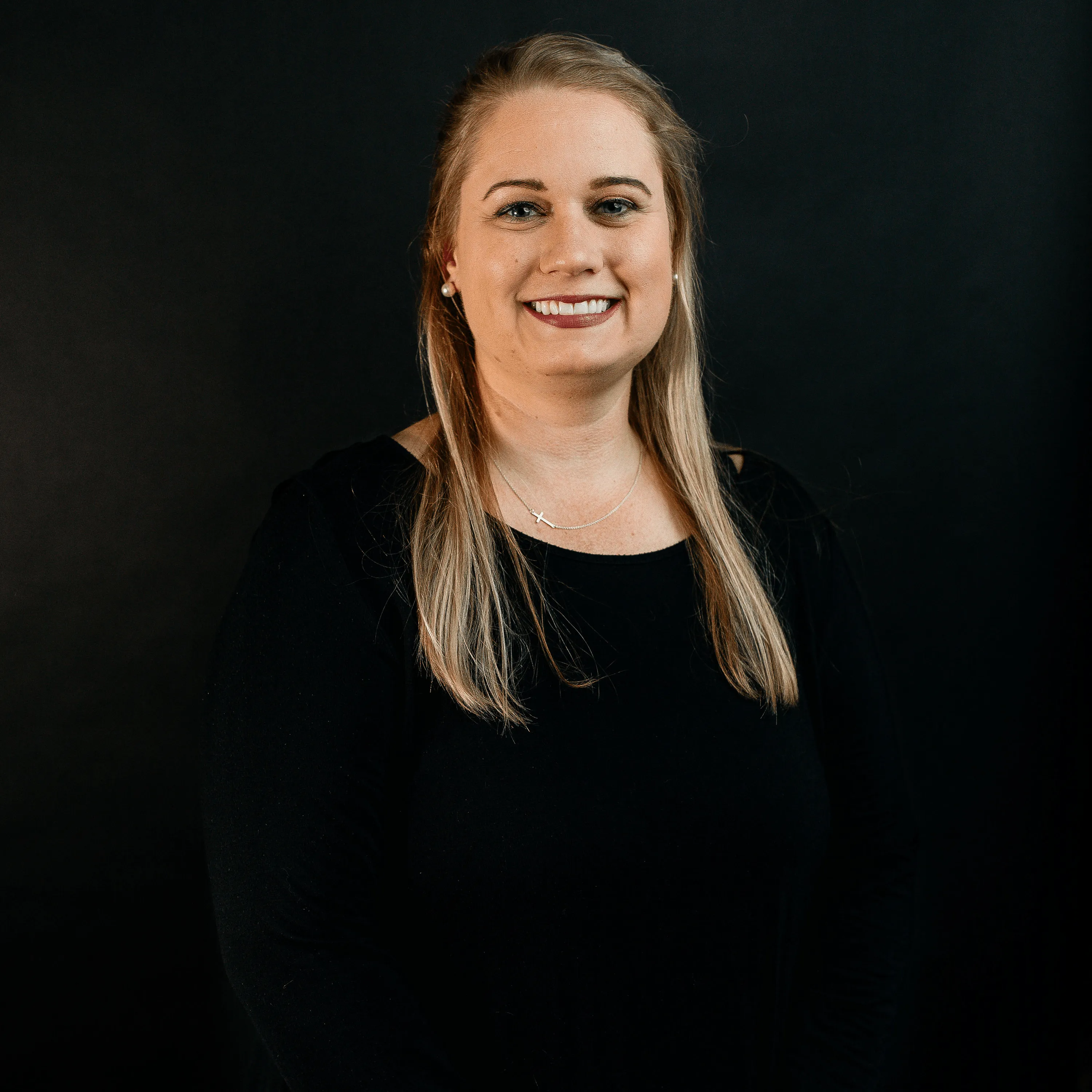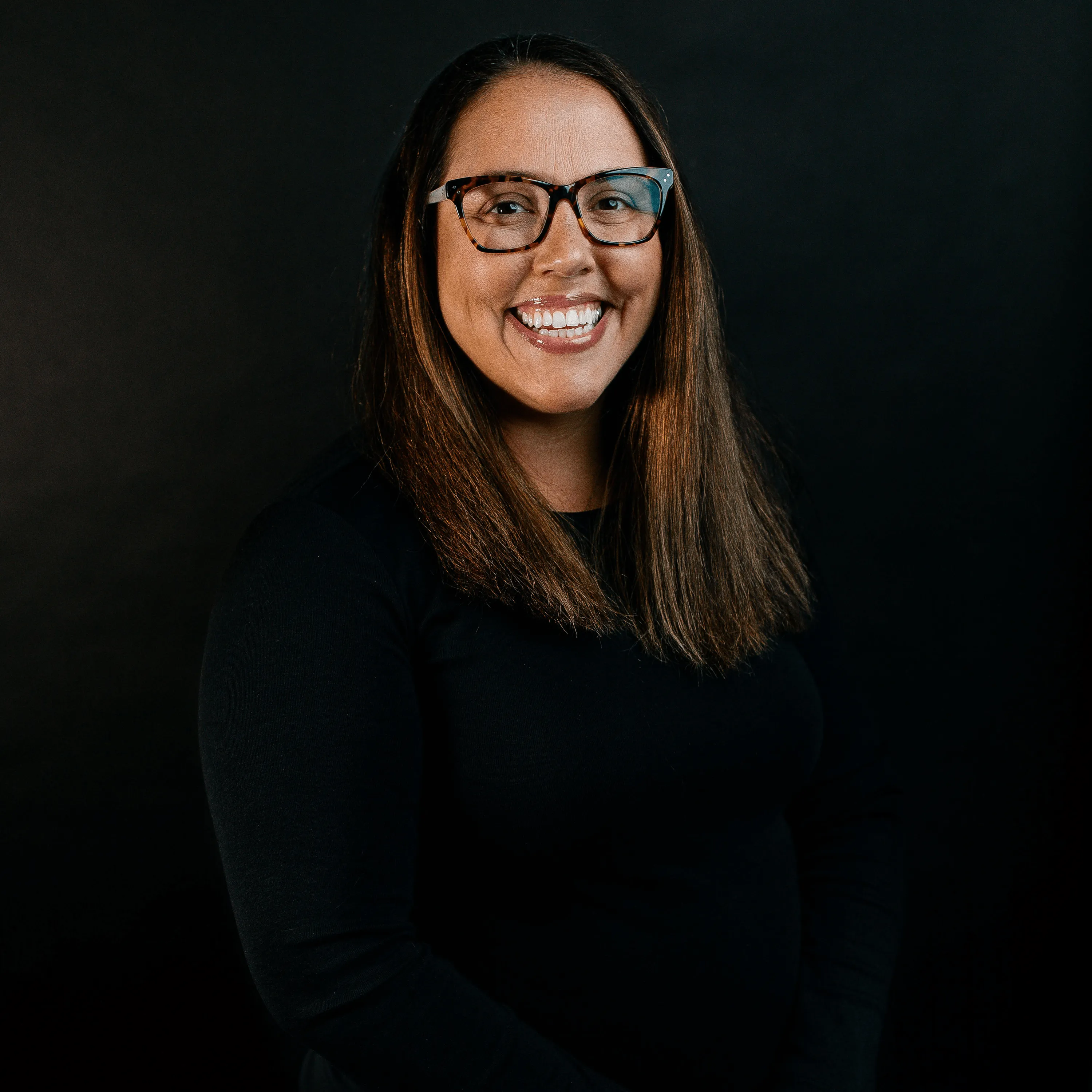 Behind every great dentist, there is an exceptional assistant. Our Assistants are on hand to take x-rays, prepare for procedures, comfort patients, and assist the doctor in treatment processes. They also ensure that our treatment rooms are clean and germ-free, and our instruments are sterilized. If you have questions or just need to be reassured, you'll find one of them close by.
From left : Courtney and Joanne
---
Meet Our Hygiene Team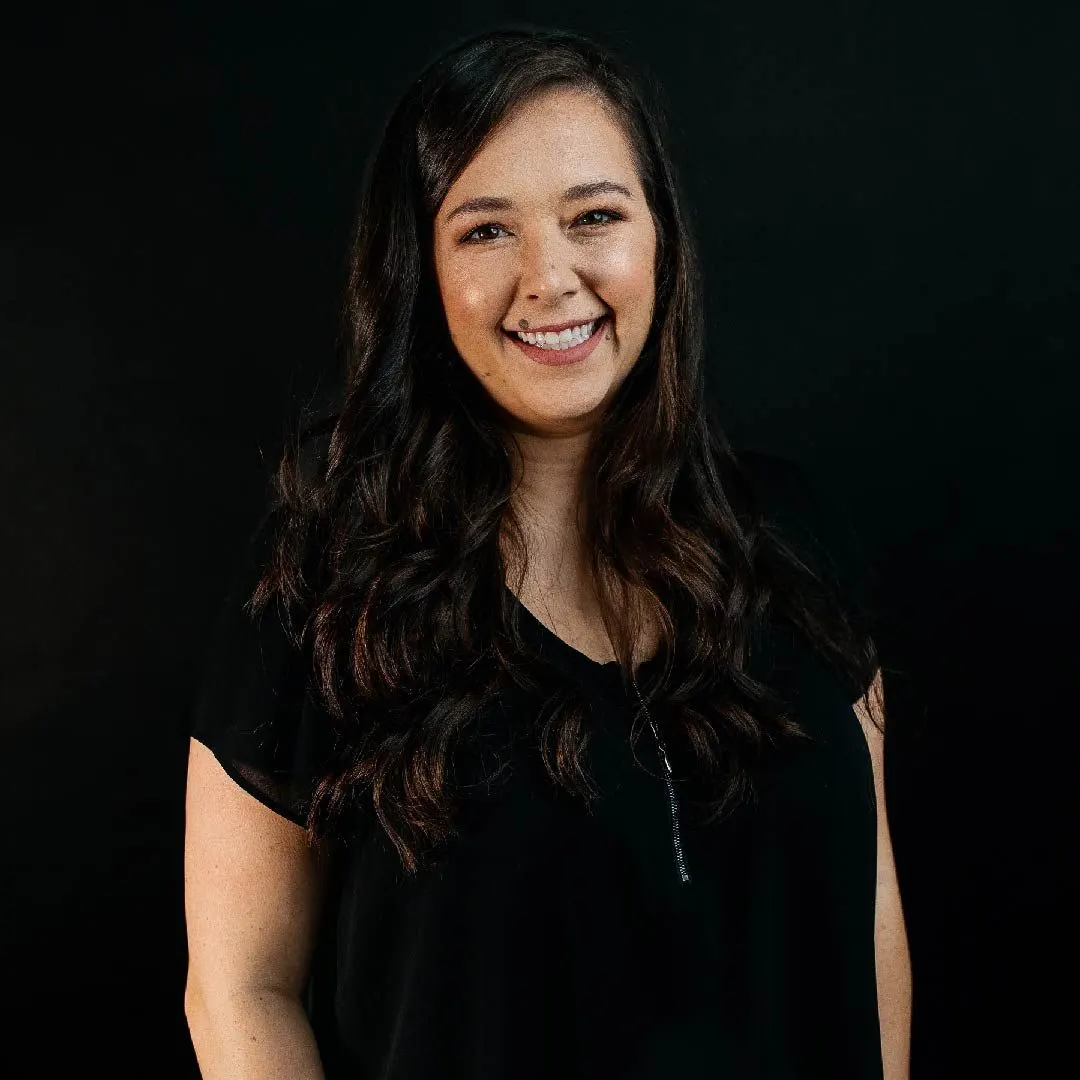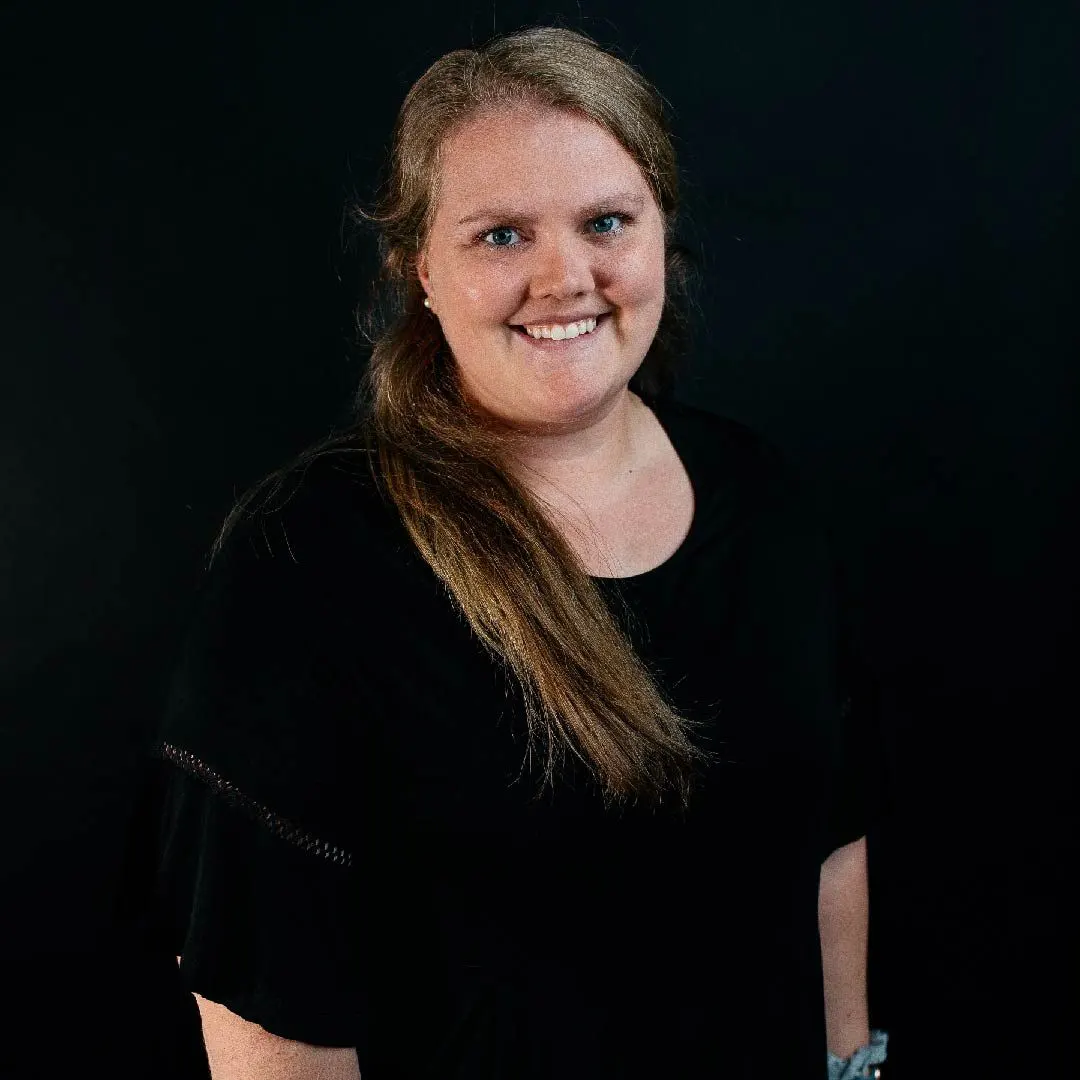 Our hygienists are here to help you enjoy a lifetime of gorgeous smiles. Our hygienists will be one of the first people you see when you visit our office. You will quickly see why our patients love to come in for their dental cleanings to spend time with them. Yes, they're here to be sure that you leave here with sparkling teeth, but along the way, they do a lot of other things to ensure your overall health.
From left : Haleigh, Sara, and Savannah
---
Meet Our Administrative Team
Our administrators are here to ensure that your appointment process runs as smoothly as possible. Among other things, our administrative team will be the first voice that you speak to when you call. Another part of their job is helping you determine how you would like to handle your next phase of treatment. Our administrative team are here to ensure that all aspects of your dental experience come together seamlessly. They feel strongly that it is their duty to ensure that your time here is the best that it can possibly be.
From left : Beth and Abby